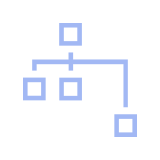 HIGHLY-CUSTOMIZABLE SITE SEARCH TECHNOLOGY
Thunderstone allows for the easy creation and deployment of a high-quality custom search interface to your website. Customize the presentation of results, weight rankings, and easily identify all sources to be indexed and crawled.

FULL FEATURED
Simply navigation, spelling suggestions, and real time as-you-type completions. Natural language processing, result rankings, and support for a wide variety of file formats.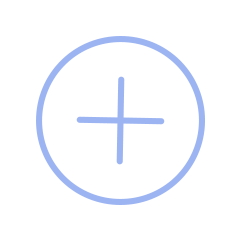 DELIVER RELEVENT RESULTS
It's critical to deliver relevant content and results to users. Thunderstone is built on the Texis platform, a fully integrated, full text search engine software platform that can handle even the most complicated queries and search terms.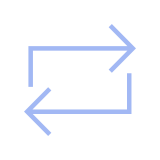 GOOGLE SITE SEARCH REPLACEMENT
Replacing Google Site Search is simple with Thunderstone. Transitioning to Thunderstone is risk-free, gives you the ability to test before rollout, and costs a modest monthly or annual fee to run and maintain.

E-COMMERCE SEARCH
Giving users more control to search for and filter products can result in huge gains in ROI. Thunderstone's e-commerce search allows users to search an entire product catalog, filter by product name, size/color, pricing and other details. Results can also be customized to include product images and details.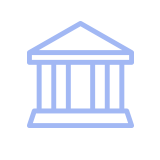 GSA APPROVED
Thunderstone provides government buyers with affordable search solutions. Most of Thunderstone's software platforms are available through GSA contract GS-35F-0914P and can be purchased directly from our company or through GSAAdvantage.