Unlock the Power of Your Existing Data
For over 40 years, Thunderstone has been delivering proven search engine software and search appliances to make search simpler for you and more powerful for your users.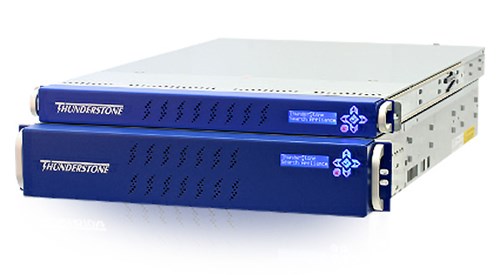 An Alternative to Google Search Appliance
The end of Google Search Appliance has left end users looking for a replacement. The Thunderstone Search Appliance offers many features not found in the Google Search Appliance, and at a lower price. See a side-by-side comparison of Thunderstone and Google search appliances for yourself.
---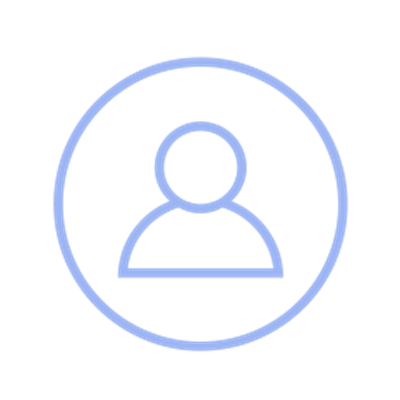 Head Start Program
Simplify the search solution process with our easy three-step program that quickly delivers successful search results.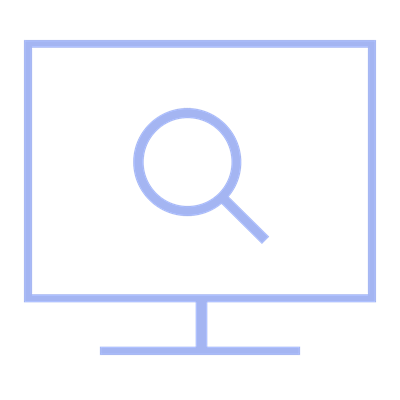 Request a Demo
Request a demo for Thunderstone Search Appliance and Parametric Search Appliance today to see the benefits of our website search engines for yourself.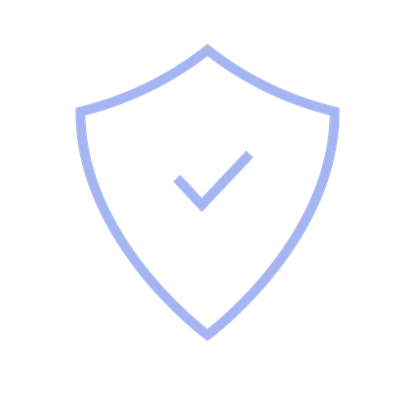 Investment Protection
All Thunderstone search solutions come with a perpetual license software, the ability to easily scale and penalty-free upgrades.

Preconfigured instance on AWS gets you up and running quickly, with a 30-day free trial period for the software
(infrastructure costs may apply)

Try the best website search engine software on the Web on your own servers

Our team of experts is there for you during implementation and for ongoing support once the solution is in production.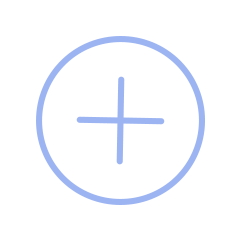 Other Useful Scripts including Meta Search Engine & Parser, Fast Adhoc Web Log Statistics Report, Directory Tree and more.
Our customers love our search solutions,
and we love helping them
"You guys are fantastic. I can't think of any vendor that's been as responsive and accommodating. I really appreciate it!"
Gene Quinn, Web Services Manager State of Georgia Department of Corrections
"We love it!!! we had your software up and running in 15 minutes. I am a huge fan already, keep up the good work."
Bill Wasserman, Sr. Programmer/Analyst AORN (Association of periOperative Registered Nurses)
"Thanks so much for the prompt, helpful technical support. I've been doing this for 14 years and it is a rare thing to find (and getting rarer)."
Nicholas Eshelman, Systems Librarian Eastern Connecticut State University
---