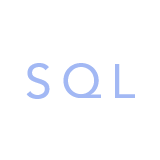 The versatility of SQL in a full featured, full text search engine software platform
Texis is the core technology for all Thunderstone products. It is the only search engine software available with the fully integrated structure of an SQL relational database (RDBMS) that intelligently queries and manages databases containing natural language text, standard data types, geographic information, images, video, audio and other payload data.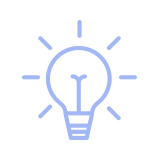 The Power of Structured and Unstructured Search
Texis is designed for applications that require both structured and unstructured types of searching (such as online publishing, interactive catalogs, classified advertising, digital asset management, intelligence and web searching). Because Texis is based on the versatility of open standard SQL as its application development model, it offers a number of advantages for addressing a wide range of complicated search requirements.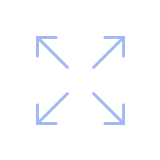 Unlimited Size
It is the only relational database that can store and search text documents of unlimited size within standard database tables. Full-featured scripting language allows you to quickly build your own native or rich web-based application. And, if help is needed in application building, Thunderstone has experienced consultants available and ready to assist.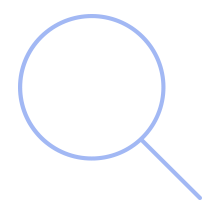 Unlimited Search
There is no inherent limit to the number of records or documents Texis can search. It is routinely used on the most heavily trafficked web sites for searching databases of tens of millions of large records and even hundreds of millions of records.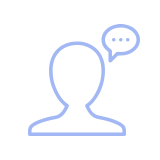 Natural Language Queries
Text search operators in Texis have an English language vocabulary of 250,000 word and phrase concept associations for natural language queries. Texis also provides excellent proximity control, fuzzy searches, true regular expression matching and written numerical value searches for even more refined, accurate searches.
Texis is used in many Internet, real-time and integrated applications, such as:
Message profiling and handling
Image library management
Help-desk support
Online news retrieval
Business intelligence
Research libraries
Litigation support
Internet retail operations

Cast a Wide Search Net
Texis can index most common document formats, including PDFs, word processing documents and more, as well as graphics, music, newswire feeds, and email or discussion groups. Texis will index the full text of both messages and attachments and allow sophisticated queries, such as a phrase in an attachment between two dates, with results grouped by author.