Flexibility, power and ease of use in an appliance
The Thunderstone Parametric Search Appliance delivers the flexibility and power of our Texis search engine software platform—a fully integrated SQL relational database optimized for full-text search—with the ease of use of an appliance. It provides a simple way to create applications that combine full-text and structured data without programming for advanced query operations to optimize "findability."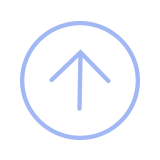 Taking Enterprise Search to a New Level
By enabling full text, keyword searches combined with a true parametric search on up to 50 data fields, our parametric search appliance builds on the proven strengths of the plug-and-play Thunderstone Search Appliance. The Thunderstone Parametric Search Appliance is the most advanced all-in-one (hardware, software and support) parametric search solution in a plug-and-play environment, taking enterprise search to a new level.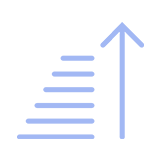 Sort Results in the Most Relevant Way
Parametric search (also called attribute-enhanced search) helps users narrow down their field of search to increase the chances of finding relevant information. It provides context to results that are based on unstructured information, and it allows the administrator or user to sort results in the most meaningful way.

Easy to Install and Maintain
Because the Thunderstone Parametric Search Appliance is an all-in-one hardware and software solution, it requires only limited resources to get it up and running and keep it operating at its peak. Thunderstone also includes a day of consulting as part of the total solution.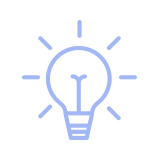 Powerful Enough Even for E-Commerce and Auction Applications
The appliance is based on the Texis platform, the same technology used to power search for eBay, QVC.com, Corbis.com, Alibris.com, LiveDeal, UBid and many of the Internet's most recognized e-Commerce and auction sites. The appliance provides the same level of quality, performance and scalability that these companies count on to power their search.