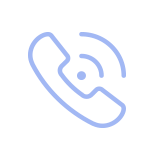 Contact Us
Have questions about a quote, the purchasing process or our search products? Contact us online or give us a call at +1 216-820-2200.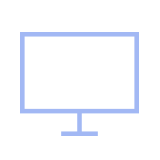 Get an Online Quote
Simply provide your email address, select the items you need and provide some basic information using our self-service pricing application. We'll then email you a quote.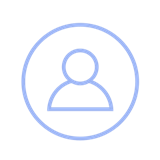 Head Start Program
Simplify the search solution process with our easy three-step program that quickly delivers successful search results.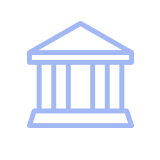 Government Agencies
Thunderstone search appliances are available to government agencies through GSA Contract GS-35F-0914P or through GSAAdvantage. We also welcome SmartPay to make the ordering process faster.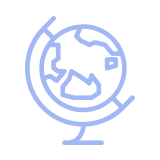 International Resellers
Check out our list of resellers to find Thunderstone products in your area.