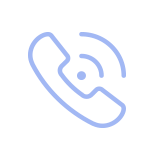 Contact Us
Have questions about a quote, the purchasing process or our search products? Contact us online or give us a call at +1 216-820-2200.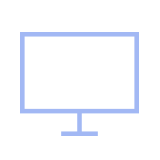 Schedule a Demo
Choose a convenient time on our calendar to get an online demo of our solutions, tailored to your needs.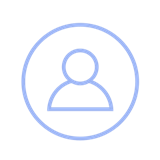 Head Start Program
Simplify the search solution process with our easy three-step program that quickly delivers successful search results.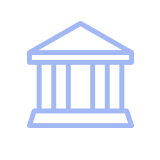 Government Agencies
Thunderstone search appliances are available to government agencies through GSA Contract GS-35F-0914P or through GSAAdvantage. We also welcome SmartPay to make the ordering process faster.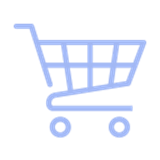 AWS Marketplace
The Webinator Web Search and Indexing system is available on Amazon's AWS Marketplace to get started quickly in your existing AWS environment, including GovCloud.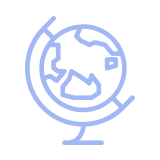 International Resellers
Check out our list of resellers to find Thunderstone products in your area.