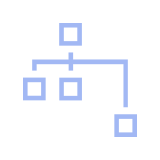 Highly customizable document search engine software & website index system
The Webinator Web Index & Retrieval System is a highly customizable website search engine software package built on the Texis platform and coded in Vortex (Texis Web Script) that allows for the easy creation and deployment of a high quality search interface to collections of web documents—no matter where they reside.

One Installation, Many Searches
A single installation can serve searches for many websites, or different areas within a website, and a customizable thesaurus or synonym file allows users to find documents even if the terminology they use is different from that on the site. As a flexible solution, Webinator indexes multiple sites into one common index or separate indexes for separate searches.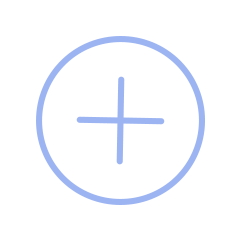 Get Extras and Add-Ons
To acquire additional useful scripts for Webinator, check out the Webinator Extras and Add-Ons page.