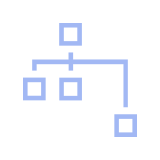 PLUG-AND-PLAY SEARCH TECHNOLOGY
Thunderstone's all-in-one hardware, software, and support search tools come pre-configured, so they provide excellent value without adding administrative overhead or the need for costly professional service providers. Simply plug it in and set the controls to allow users to begin searching.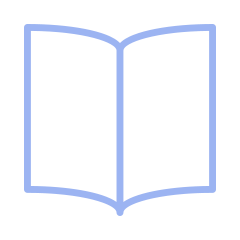 ENTIRE ARCHIVES AT YOUR FINGERTIPS
The advanced Texis platform is the technology behind Thunderstone's enterprise search software. Texis indexes and retrieves data and content stored throughout databases, applications, Windows and NFS file servers and more than 150 file types (including Microsoft Office and Adobe Acrobat), as well as site search on your website. It can even keep private and public information segregated in separate databases.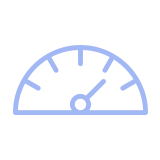 FAST SEARCH RESULTS AT YOUR FINGERTIPS
Thunderstone's enterprise search application can run more than 1,000 queries a minute with a virtual machine image, three hardware configurations that can handle from 20,000 documents to tens of millions of documents in a single device, and even more with custom configurations. Thunderstone also offers unlimited collections that provide separate searches for different communities, websites or topics.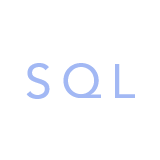 SEARCH DATABASES DIRECTLY
Thunderstone is the only search engine software available with the fully integrated structure of an SQL relational database (RDBMS). Information can be indexed directly from a database for even more advanced search capabilities. Databases supported include Microsoft SQL Server, Oracle, Sybase, DB2, and PostgreSQL

BUILT TO LAST
For added peace of mind, Thunderstone's search software is backed by a two-year warranty and Thunderstone provides direct support via remote diagnostics and maintenance for two years.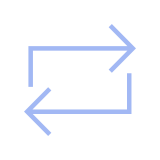 GOOGLE SEARCH APPLIANCE REPLACEMENT
With Google Search Appliance being discontinued in 2018, Thunderstone can provide a drop-in replacement or a more customized solution for your needs.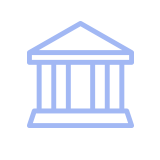 GSA APPROVED
Thunderstone provides government buyers with affordable search solutions. Most of Thunderstone's software platforms are available through GSA contract GS-35F-0914P and can be purchased directly from our company or through GSAAdvantage.