AFFORDABLE
Thunderstone provides cost-effective, reliable cloud hosting for your demanding web applications. Through Thunderstone, we can host one of our standard search appliance solutions or a custom created search-based application.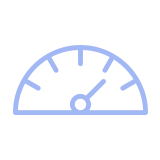 HIGH PERFORMANCE
Thunderstone delivers a combination of best-in-class database software, high speed connectivity, truly knowledgeable technical support and zero down-time tolerance, plus the flexibility to quickly scale up with growing or fluctuating search demands.

SCALABLE
Thunderstone is scalable according to your application requirements. As your needs change, Thunderstone can scale your resources up or down as needed. This can come in handy when needing to scale storage capacity or as usage rates change over time.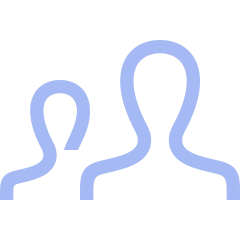 FULLY-MANAGED
Your hosted cloud search solution is maintained, operated and managed by Thunderstone, meaning no need for costly technical staff. Thunderstone handles everything from setup/configuration to monitoring to scaling.

CUSTOM SEARCH SOLUTIONS
Thunderstone can discuss your project with you to understand your goals, timeline, budget and any other factors. Our extensive experience and product depth allow us to assess which solution would best fit your needs.